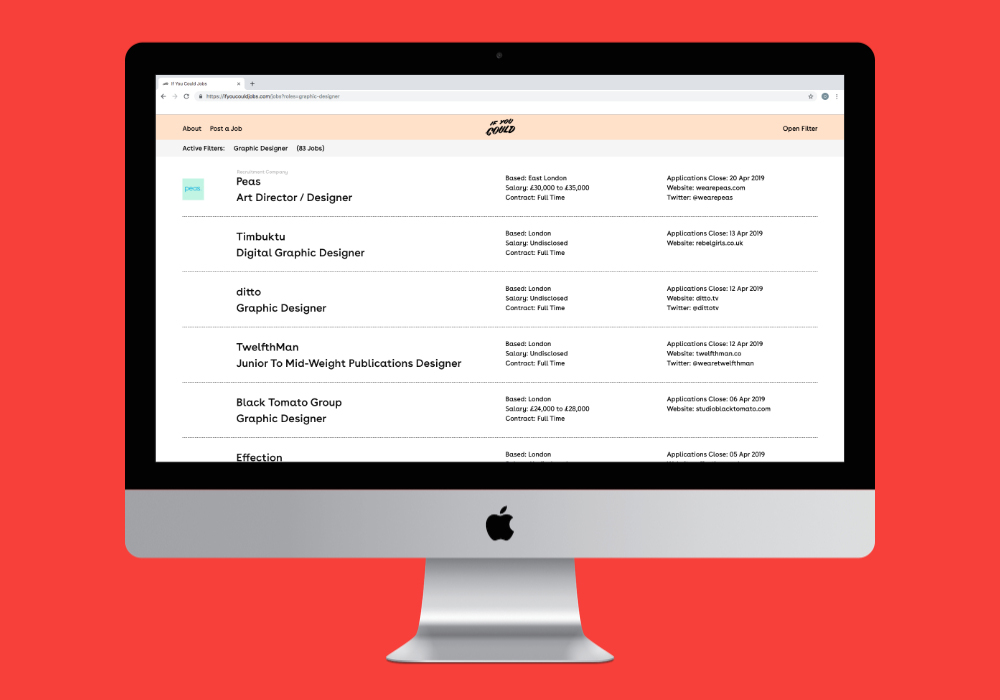 Recruiting in Colorado is competitive!
In such a topsy-turvy job hiring environment, I'm hearing from more and more employers who are frustrated with job boards who try to measure recruiting success by 'clicks' rather than actual candidates.
One recruiter shared with me:
"Our recruiting budgets are small to begin with and we are expected to connect with qualified candidates. However the high costs of recruiting based on 'clicks' to our job postings are a completely false and unreliable measure of success.
"We are also promised that a job board's sophisticated algorithms will direct our job postings to the most qualified candidates and those most likely to apply, but again, we are not finding that algorithms are tied to actual qualified and local applicants.

"As a professional HR recruiter, my annual performance review is not measured by 'clicks' to our job postings, but by how successful I am in having actually hired top talent for my open positions."
In our 25 years of operations, AH Jobs List has prided itself on what we and our loyal recruiting partners consider our secret sauce: we are hyper-local to connecting Colorado employers to Colorado professionals who are either actively looking for their next job or are passively reviewing our job postings looking to be inspired to make a move from their current job
These high value Colorado job seekers often look nowhere else then Andrew Hudson's Jobs List.
In addition to the tens of thousands of Colorado professionals who regularly visit www.ahjobslist.com, thousands more subscribe to our Tuesday Fresh Jobs Daily email newsletter, which includes links to every job posting from the previous week. Real time data shows a mad rush to view the newsletter which has an amazing click through rate of over 70%.

Thousands more job seekers are signed up to receive automated email notices when jobs are posted on AH Jobs List and in addition, we have a large social media following on LinkedIN, Instagram, Twitter (X) and Facebook where we also post every job posting.
We are committed to helping you connect with the Colorado's top talent in every job category and in every industry: from information technology, health care, hospitality, education, government, nonprofit, marketing and communications, administrative and many others.