Labor Day in the year 2010 is rich with irony.  As we head into the labor day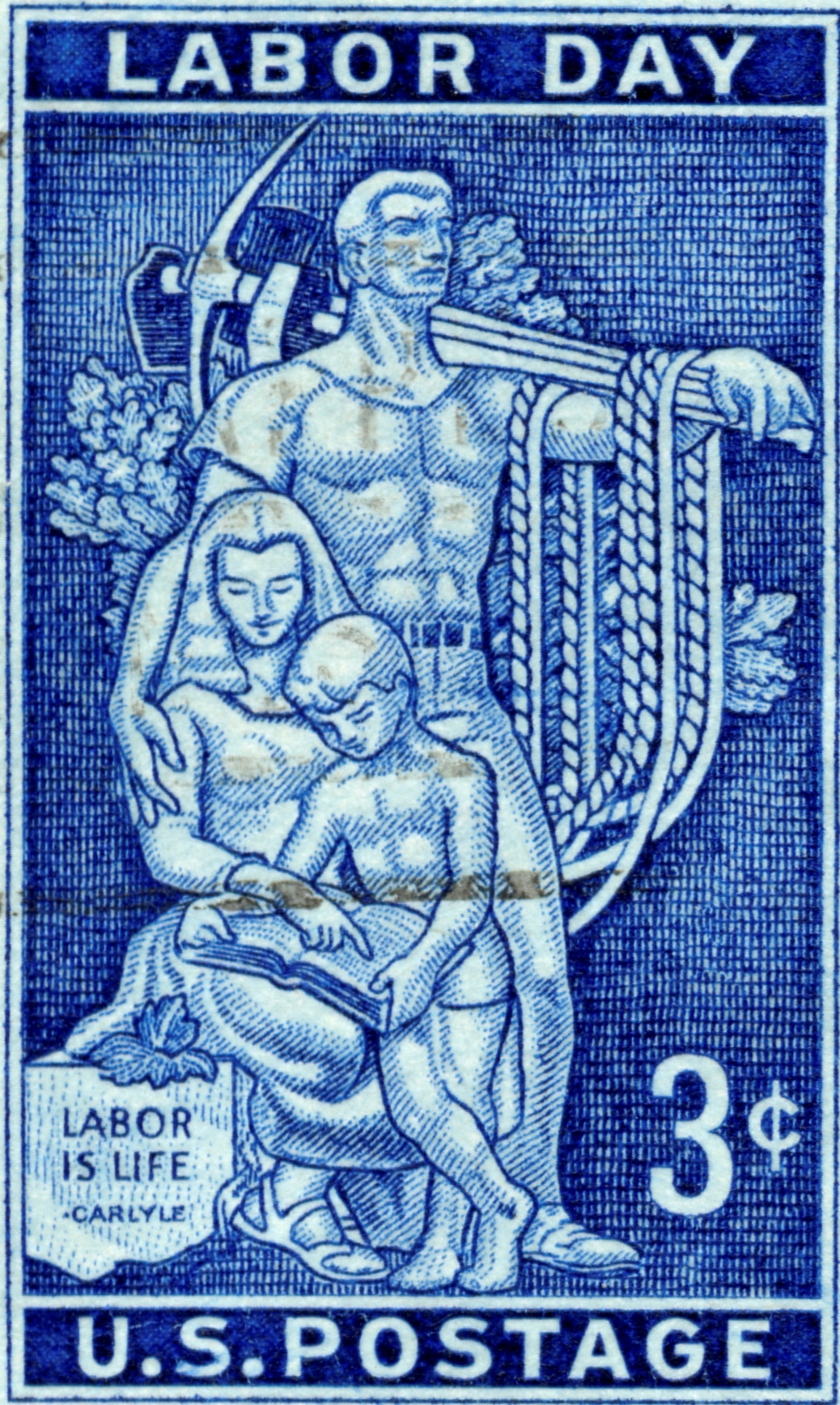 weekend,  new unemployment statistics show that unemployment has risen to 9.6%.   It is important to recognize that on Labor Day 2010, for many Americans their full time job is looking for a new job.
Due to the glut of unemployed Americans and the highly competitive nature of job seeking,  a variety of new job search trends have developed over the past two years.  Here are a few:
1.) Job seeker reinvention and back to school
Many job seekers who have been out of work for a while or whose industries were particularly and negatively impacted by the recession are reinventing themselves.  They are heading back to school either to fine-tune and update their skills or to learn entirely new skills.  Community colleges, trade schools and non-traditional online campuses are surging right now with older students who are looking to reinvent themselves.  Traditional MBA programs also report seeing more executive level professionals enrolling.
2.) Computers – a benefit and a curse
The Internet has transformed the way job seekers look for work.   While there is understandable frustration with the over-promised but under-delivered results of massive job websites like Monster.com, savvy and successful job seekers find greater success in niche and local job boards that offer real positions.  They are  also targeting the career sites of specific companies in their fields.  Successful job seekers also use influential websites such as LinkedIn that provide significant access to information about companies and open up professional networks to individuals.
3.) Personal face-to-face networking still one of the most successful job seeker strategies
Despite the apparent efficiencies of computers, national statistics still show that personal face-to-face networking is the top way to land a job.  Job seekers who are reaching out to former bosses, colleagues, clients, vendors and others they have personal connections with result in more job leads and referrals than any other strategy.  Professional associations saw a 45% increase in memberships last year and more and more job seekers are getting face time with employers at professional development networking events.
4.) Hybrid employees.
Employers are on the lookout for employees with a variety of skills to fill new positions.  While technical skills and professional expertise in specific areas are required, often, employers who have additional financial management, supervisory and project management skills are more valued.   For most companies new and multiple levels of skills and expertise are rapidly developing and continue to expand.   Online customer interaction skills are now required for most professionals in sales, marketing, pr, advertising, journalism, fund raising, hiring and other traditional professional skills.  Web development, video, graphic design, writing, search engine optimization and other multiple creative skills are highly valued and rewarded.
5.) Customized resumes and personal branding
In today's job seeking world, job seekers must take inventory of their entire body of skills, experiences and background in order to develop a personal job-seeking brand that demonstrates their clear value to an employer.  There used to be a day when you opened up a newspaper and sent in your one resume to the jobs that were advertised.  Today, due to the highly competitive response from job seekers to an open position, every resume must be targeted and customized to each job posting.  A job seeker's background, expertise, experience and skills must be relevant to the specific qualities of the job posting.
6.) Entrepreneurs
Many job seekers have decided to become entrepreneurs.  Many professionals are using their expertise, network of contacts and industry knowledge to provide companies with lucrative project-based consulting.  Others are learning how to start entirely new and competitive businesses.  The biggest problem for many entrepreneurs in this recession is access to loans and venture capital however, the Small Business Administration and state and municipal economic development offices still provide low-interest loans to new businesses as well as one-on-one coaching and advice for entrepreneurs.
7.) Employers develop new ways to hire
For employers, the response from job seekers to job postings has more than tripled over the past two years.  Their biggest frustration is the hundreds of resumes they receive from 'shotgun' applicants unqualified for the positions they are responding to.  Today, employers are looking to niche and local job boards to target professional-level talent and are offering referral bonuses to their own employees to help them discover and recruit talent.   The use of Applicant Tracking Systems (ATS) to help screen candidates has also risen.  The computerized ATS allows employers to electronically qualify and rank the hundreds of candidates that are applying for positions.  In addition, time is of the essence and many employers cut off the number of resumes they consider simply to manage the onslaught of interest from job seekers for their positions.
A short history of Labor Day
Labor Day, the first Monday in September, is a creation of the labor movement and is dedicated to the social and economic achievements of American workers. It constitutes a yearly national tribute to the contributions workers have made to the strength, prosperity, and well-being of our country.
The first Labor Day holiday was celebrated on Tuesday, September 5, 1882, in New York City, in accordance with the plans of the Central Labor Union. The Central Labor Union held its second Labor Day holiday just a year later, on September 5, 1883.
In 1884 the first Monday in September was selected as the holiday, as originally proposed, and through the years the nation gave increasing emphasis to Labor Day. On February 21, 1887, Oregon became the first state to pass a law commemorating Labor Day and soon after, four more states — Colorado, Massachusetts, New Jersey, and New York — created the Labor Day holiday by legislative enactment. By 1894, 31 states had adopted the holiday and on June 28 of that year, Congress passed an act making the first Monday in September of each year a legal national holiday.