There is no such thing as a one-way job interview; in other words, even though you are being interviewed for a job, you must also interview the organization to determine if this is a career position in which you are comfortable committing your skills, expertise time and energy.
You should definitely hit the Internet to research the company thoroughly.  You want to make sure the company is doing well and that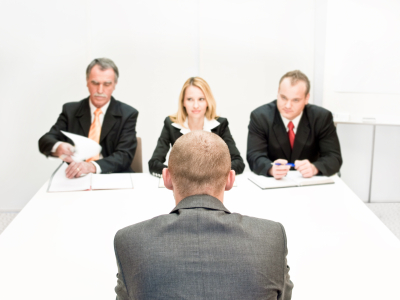 there aren't any big 'red flags' that would give you hesitation.  Have they had massive layoffs recently?  What is the reputation of the organization and its leaders?  Are there controversies?  What can you ascertain about the culture of the organization?
Questions to ask at the actual job interview.
You will definitely be given the opportunity to ask questions of those who are interviewing you.  Here are several questions you should consider asking of any organization you are applying to during the interview.
*NOTE* None of these questions are directly tied to salary/benefits/vacation.  Typically, these are specific discussions that you will have with the HR recruiter outside of the formal job interview.
1.) What is the history of this position?  Why is it vacant?
2.) What are the key accountabilities for this position?  How will my performance be measured?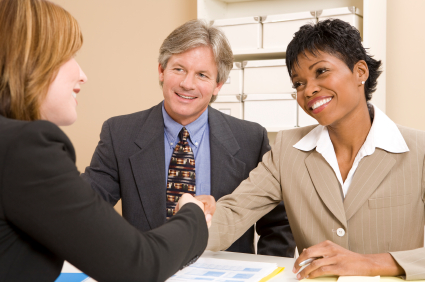 3.) What are the key short-term challenges of the department and the position?
4.) What is the department's environment/culture like?
5.) How would you describe the culture of the company overall?
6.) Is there room for professional development and career progression?
7.) With whom will I be working?  Who will be my direct supervisor?
8.) What is expected in terms of travel?
9.) What is the next step in the hiring process? Will there be additional interviews?
10.) When will you be making the hiring decision?  May I call you?  When is a good time?