With many of the decisions I make or the directions I take in my life, I weigh it with the perspective of what I call 'The Rocking Chair Factor'; in other words, when I'm an old man looking back on my life, am I going to be in a rocking chair with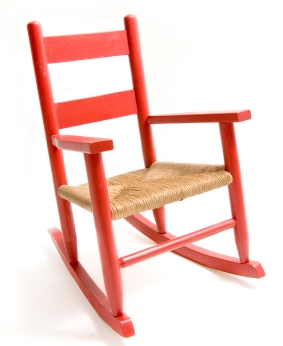 a smile on my face reminiscing about the wonderful experiences and adventures I created for myself?  Will I feel satisfied that I lived  a life of integrity and ethics and accomplished what I set out to accomplish and lived the life I dreamed of?  Or am I going to be a bitter and cynical old man, constantly thinking "If only I had…." and wondering how time got away from me.   This kind of decision making process might not be useful to everyone, but for me, it is a constant reminder of what is really important in my life and how incredibly valuable and precious our time is on Earth.
Columnist David Brooks of the New York Times recently asked people over the age of 70 to send him 'Life Reports'; essays about their lives and what they feel they've done well and areas in their lives they regret.  His column provides a fascinating snapshot of some of the common themes from those looking back on their lives.
From both the strategies of the successful as well as from those who harbor regrets in their lives, there is a ton of useful knowledge that we can all learn from and grown from in these essays.  While some of these themes might seem to some simple common sense, I would challenge everyone to ask themselves what area of their lives they can improve or change.
Read the column by clicking here
What do you think?  Are you living the life you want?  What will you be thinking when you  are in your Rocking Chair?