There's a lot that can be learned from the below message to a job seeker from Domino's.
One of the biggest frustrations amongst job seekers is that there is no response from a company when they send in their resumes.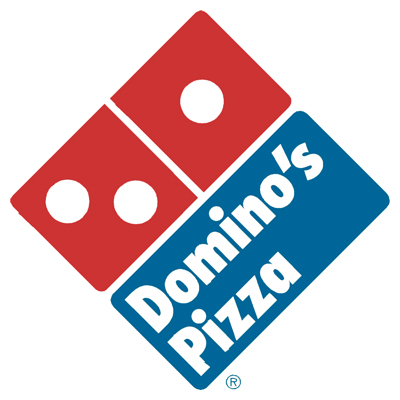 While certainly rude and impolite, it also is a terrible marketing strategy.
Think about it, the company that is ASKING YOU TO APPLY, doesn't have the simple grace and good manners to send a simple response letting job seekers know that they are appreciated for applying, that their resumes were received and a brief outline of the hiring process.  It is that simple!
Then there's Domino's Pizza.
Check out the 'sweet' response a job seeker got after applying for a corporate position there.  While she didn't get the job, in appreciation for her applying, they gave her free CinnaStix with her next Pizza order!
It's not the biggest thing in the world, but that small gesture certainly is something that won't be forgotten by folks who have applied there.
Way to go Domino's Pizza!  I know where I'll be ordering my next Pizza!
Dear Laurie,
We have received your application for the position of  Field Marketing Manager-O-ALFM National.
After careful consideration, we regret to inform you that you have not been selected for this position.
We will retain your information in our database and may inform you of job openings that match your profile if you selected this option.
We thank you for your interest in Domino's Pizza and wish you all the best in your career.
As a thank you for applying, we'd like to offer you a free order of CinnaStix with your next Domino's Pizza online order, click here!
Regards,
Domino's Pizza Selection Team